Hey there,
summer time is festival time, isn't it? Well, this summer in Germany literally swamped a lot of festivals.
Every year I pick two or three festivals to go to. I think it might be one of the best feelings to listen my favorite kind of music while dancing outdoors and enjoying the sun and cold drinks. 
This year it was my first time at Feel Festival! It is an electronic, indie and pop festival set up around a lake near Berlin. 
It really felt like holidays. Luckily we had sunny weather, we bathed in the lake and danced at the beach. The atmosphere was kind of breathtaking. Seriously, this festival was magical and purely made with love. 
Take a look at my festival looks 
xxx
Feel Festival
---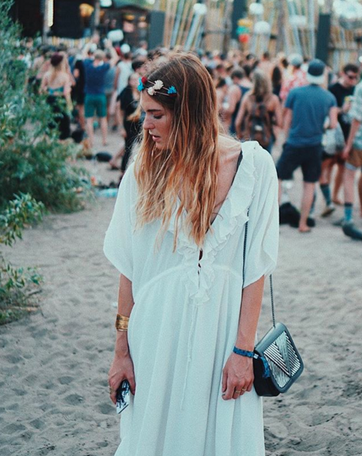 ---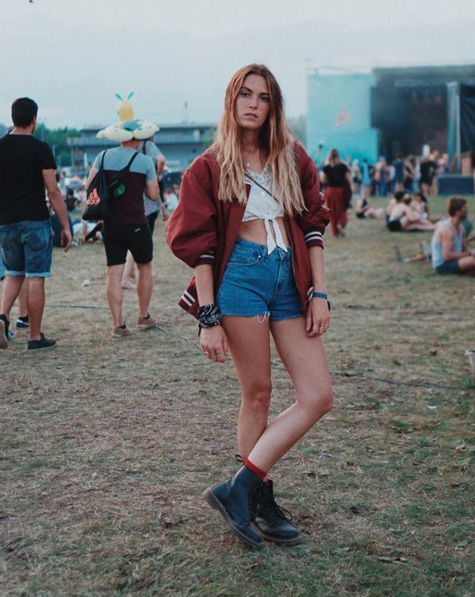 In my opinion a perfect festival outfit should be a mix of cute boho-style and cool stuff like a worn-out boots and jeans shorts. Main thing: uncomplicated, flawless but yet comfortable.
Assembling your festival look can be such a creative process. You can style yourself as freaky as you want to. That's why I like festivals a lot. You can try out so many outfits you would never wear in your everyday life. People look so colorful and they are completely feeling free in the way they are dressed. 
My next festival this year will be MSDockville in Hamburg. Who else is there? :) 
I was invited by Bench and I will show you my festival outfits by Bench! And watch out: I will take over the instagram account @benchoriginal during the festival!