Paris, you are not a cliche.
Obviously it was my first time in Paris. When I was thinking about Paris, the city of love and lights, I had a picture in my mind from all the films like "Zazie dans le métro" ,  »Midnight in Paris« and »Die fabelhafte Welt der Amélie«. And I liked the idea  of attitude towards life so much. And of course my association of paris is about fashion! Chanel, Dior, Yves Saint Laurent, Givenchy, Chloe,Louis Vuitton, Celine,... Paris is the home of so many high fashion designers and still the fashion capital of the world.
I never had such a good feeling to get to know a city. I was overpowered of the beauty of Paris. My imagination of Paris excelled. We booked a little apartment with Airbnb and that was the best decision. I feld so parisian with a key to a apartment in a beautiful street of Paris (Rue de Clear).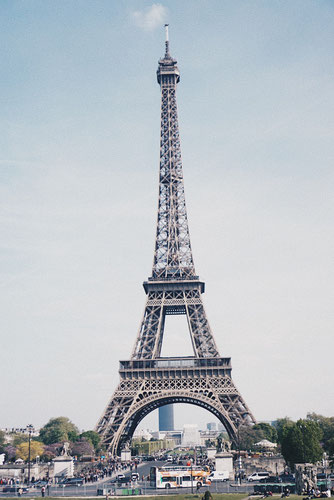 ---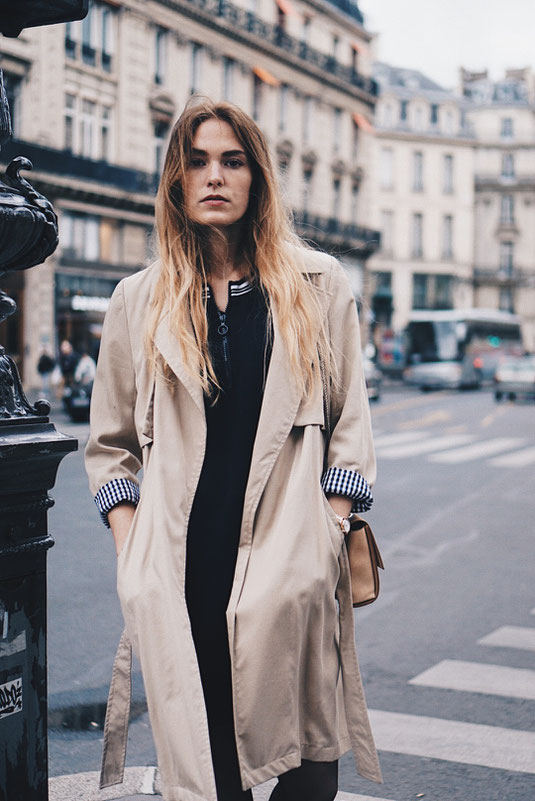 C'est la vie Paris!
I ate tons of cheese and baguette. 
I drank a lot of good wine.
I fell in love with the eiffel tower.
I drank me from cafe to cafe.
I enjoyed the life in every signle second.
And I love you appreciation for fashion and art.
Champs-Elysees, Arc de Triomphe, Montmatre, Notre Dame, Louvre, Eiffel Tower...We were strolling through Paris the whole days until our feets going to hurt a lot. I got so much tips for my trip to Paris but I hadn't the time to spot everything.
Paris might be one of the finest cities in the world for shopping! So shure, that one day was fall apart just for shopping:  
I was in love with all the lovely small boutiques and vintage stores like Thanx God I'm A V.I.P., TIld Vintage, Kiliwatch Paris, MAD Vintage Clothing and Accessoires and the Kilo Shop where I bought a lot and which I known already from Amsterdam!
(125 Boulevard Saint-Germain, 75006 Paris)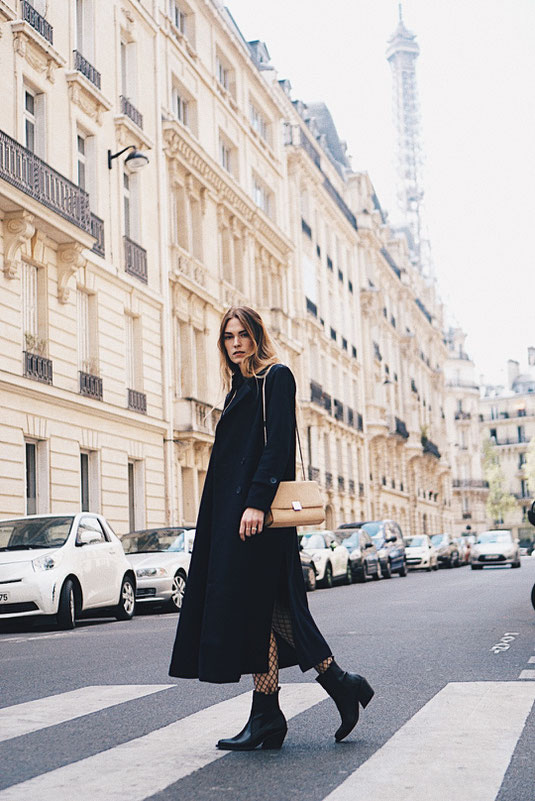 Maybe you have more time in Paris like me than I have a few lovely tips from Louise @la_petite_louise